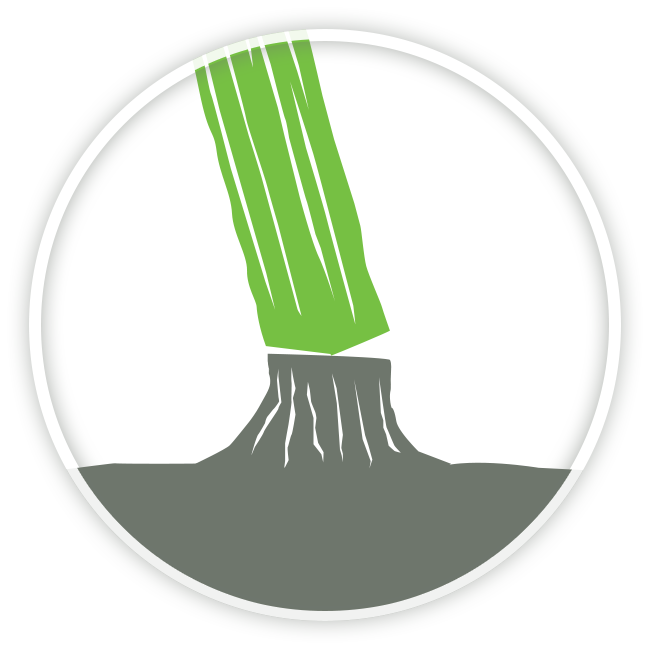 Hazardous Tree Felling and Removal
Removal of a tree is sometimes the only option and we are equipped to handle small and large trees alike. Whether the tree is over a structure, next to a manicured lawn or simply inaccessible, we have the experience, knowledge and tools to do the job without damaging the surrounding area.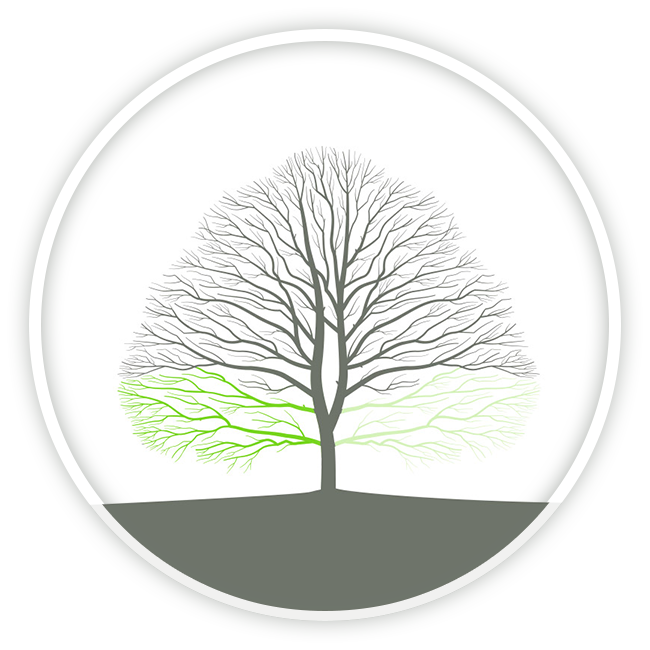 Crown Lifting
Removing some of the lower branches beneath a tree's crown can help more daylight to pass through the tree, encouraging growth in shrubs etc. It also provides for greater access beneath the tree.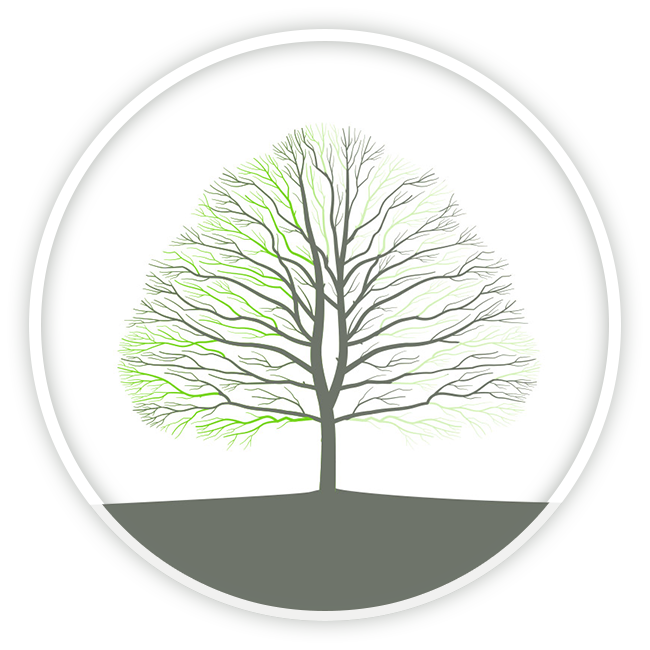 Crown Thinning
Crown thinning increases light penetration and air movement throughout the crown of a tree. The intent is to improve a tree's structure and form while also removing dead and hazardous branches.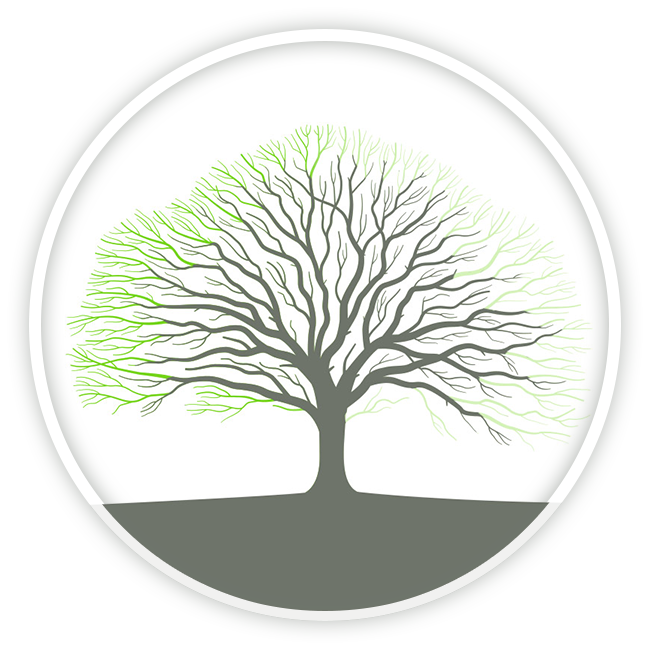 Crown reduction
Crown reduction pruning is most often used when a tree has grown too large for its permitted space. This method is preferred to topping because it results in a more natural appearance, increases the time before pruning is needed again and minimizes stress on the tree.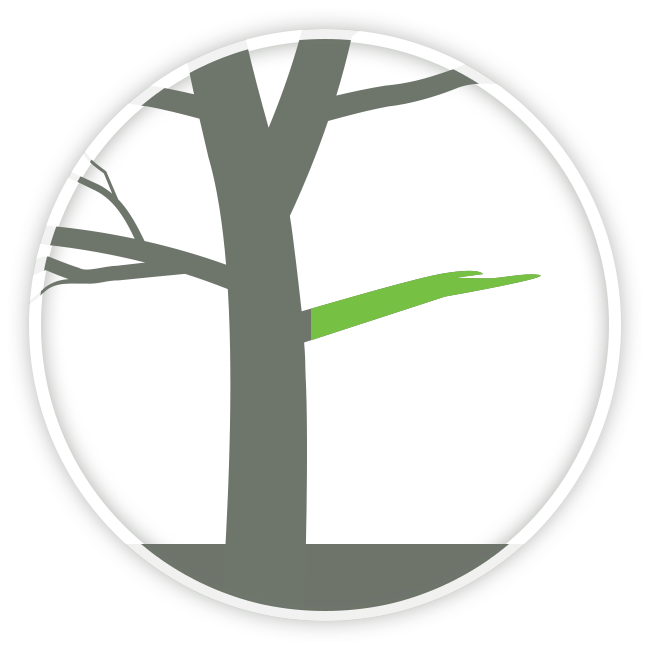 Dead Wooding
Dead wooding is the removal of dead, dying or diseased branches within the tree. This process is used to prevent any further damage to the tree and to anything that the dead branches might fall on.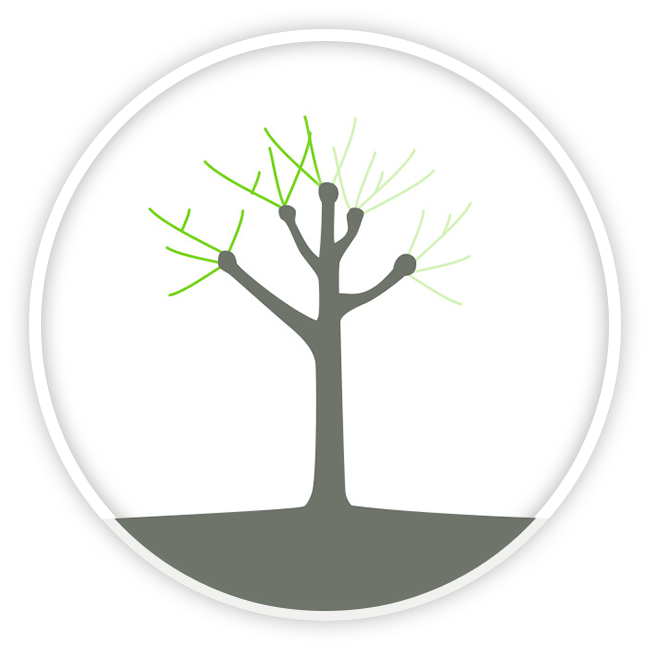 Pollarding
Pollarding maintains a tree at a specified height. Proper pollarding is a tree practice that requires constant attention. Pollarding should be started while the tree is young to prevent decay of the cut branches. The tree should then be pruned on a yearly basis in the correct way to avoid decay and prolong life. Pollarding is not topping and a clear distinction should be made between the two.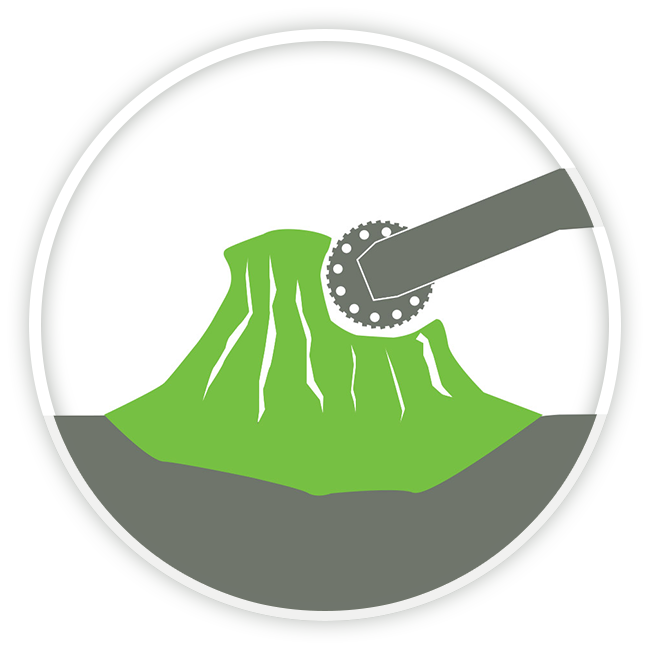 Stump Grinding and Removal
If after a tree has been removed and there is a requirement to have the stump taken out, we have small and large stump grinders to access and remove stumps of any size, allowing for construction and or landscaping.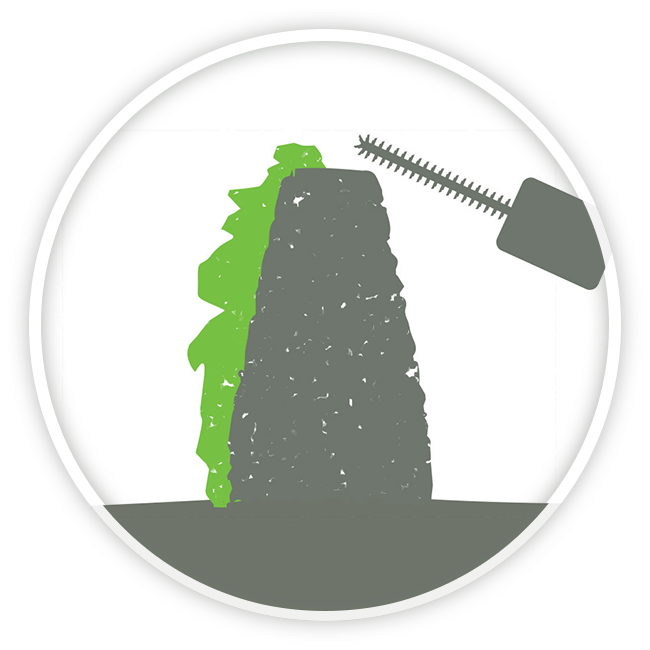 Hedge Maintenance
If a hedge has grown wild or become to big we can reduce or remove it.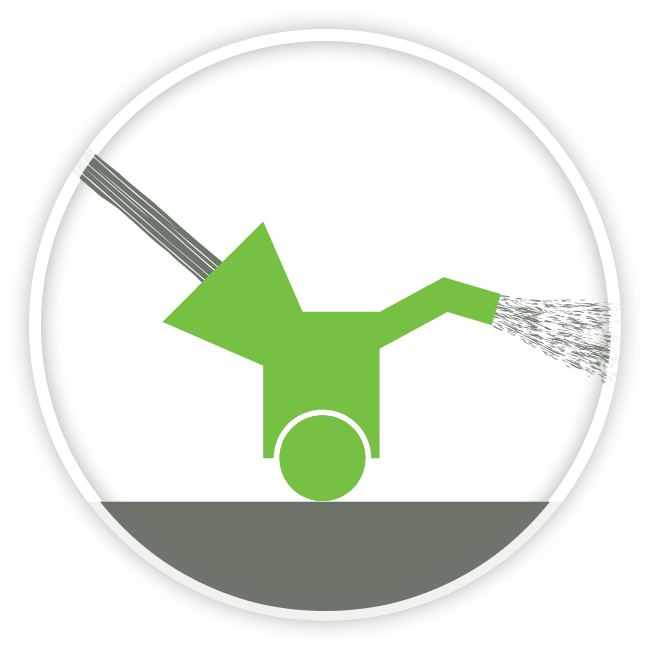 Wood Chipping and Supply
We provide a Wood Chipping and supply service. Wood chipping keeps down weeds on flower beds while adding aesthetic value to your garden.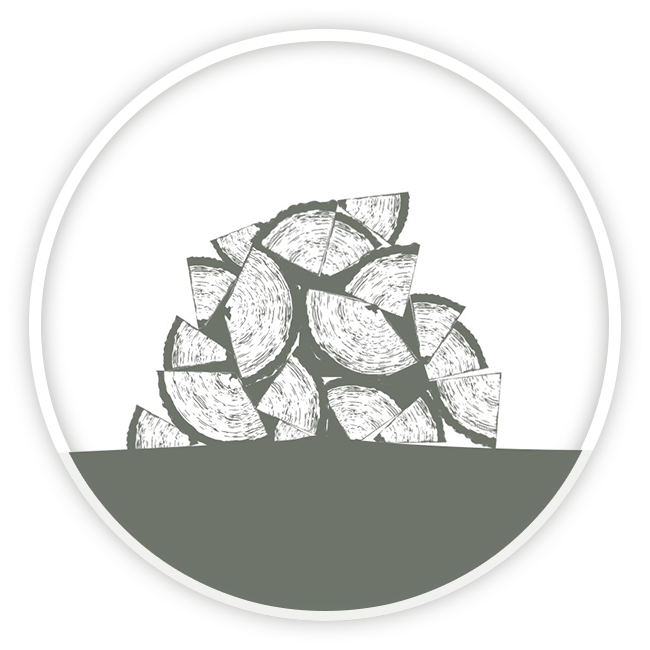 Fire Wood Supply and Splitting
We supply seasoned fire wood, from split loads in ton bags ready for the fire, to unsplit truckloads depending on your needs.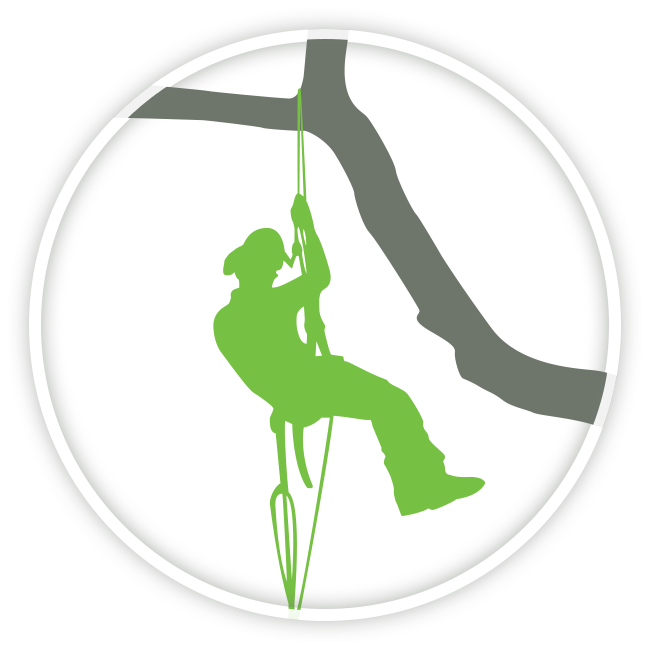 Contract Climbing
At Gecko Tree Care we are experienced at climbing and accessing trees of all sizes and types. We employ efficient safe and up to date methods for access and movement within and around the tree.
Some reasons why you my hire a contract climber.
Installation of security apparatus, cameras or lights
Installations for music festivals or public private events.
Installation of Christmas decorations.